Kurai LH




Posts

: 42


Bits

: 203


Join date

: 2013-04-11


Age

: 24


Location

: Canada or Equestria


Subject: Kurai's Room Fri Apr 12, 2013 3:33 pm

---

Honestly half expect to be put in DM purple at least but Exodia Budder! Wow, Sky would be proud. Anyways Challenge me if you want, I'll duel anyone as long as your not a butt. =)



Last edited by Kurai LH on Fri Apr 19, 2013 12:16 am; edited 1 time in total
HeliosIncarnate
Head Dorm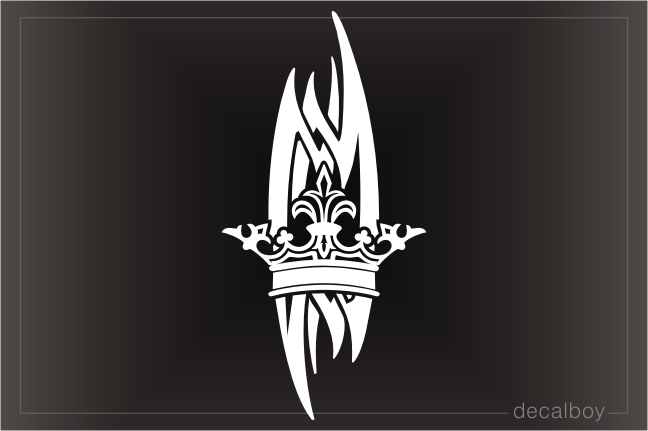 Posts

: 39


Bits

: 201


Join date

: 2013-02-22


Location

: Florida


Subject: Re: Kurai's Room Fri Apr 12, 2013 4:00 pm

---

Kurai LH wrote:

Honestly half expect to be put in DM purple at least But Exodia Budder! Wow, Sky would be proud. Anyways Challenge me if you want, I'll duel anyone as long as your not a butt. =)

you wouldnt happen to have a 3ds would you?

(and a Chatzy Account)
Kurai LH




Posts

: 42


Bits

: 203


Join date

: 2013-04-11


Age

: 24


Location

: Canada or Equestria


Subject: Re: Kurai's Room Fri Apr 12, 2013 4:05 pm

---

HeliosIncarnate wrote:

Kurai LH wrote:

Honestly half expect to be put in DM purple at least But Exodia Budder! Wow, Sky would be proud. Anyways Challenge me if you want, I'll duel anyone as long as your not a butt. =)

you wouldnt happen to have a 3ds would you?
(and a Chatzy Account)

3ds? What do you mean? But I do have Skype.
Sponsored content

Subject: Re: Kurai's Room

---